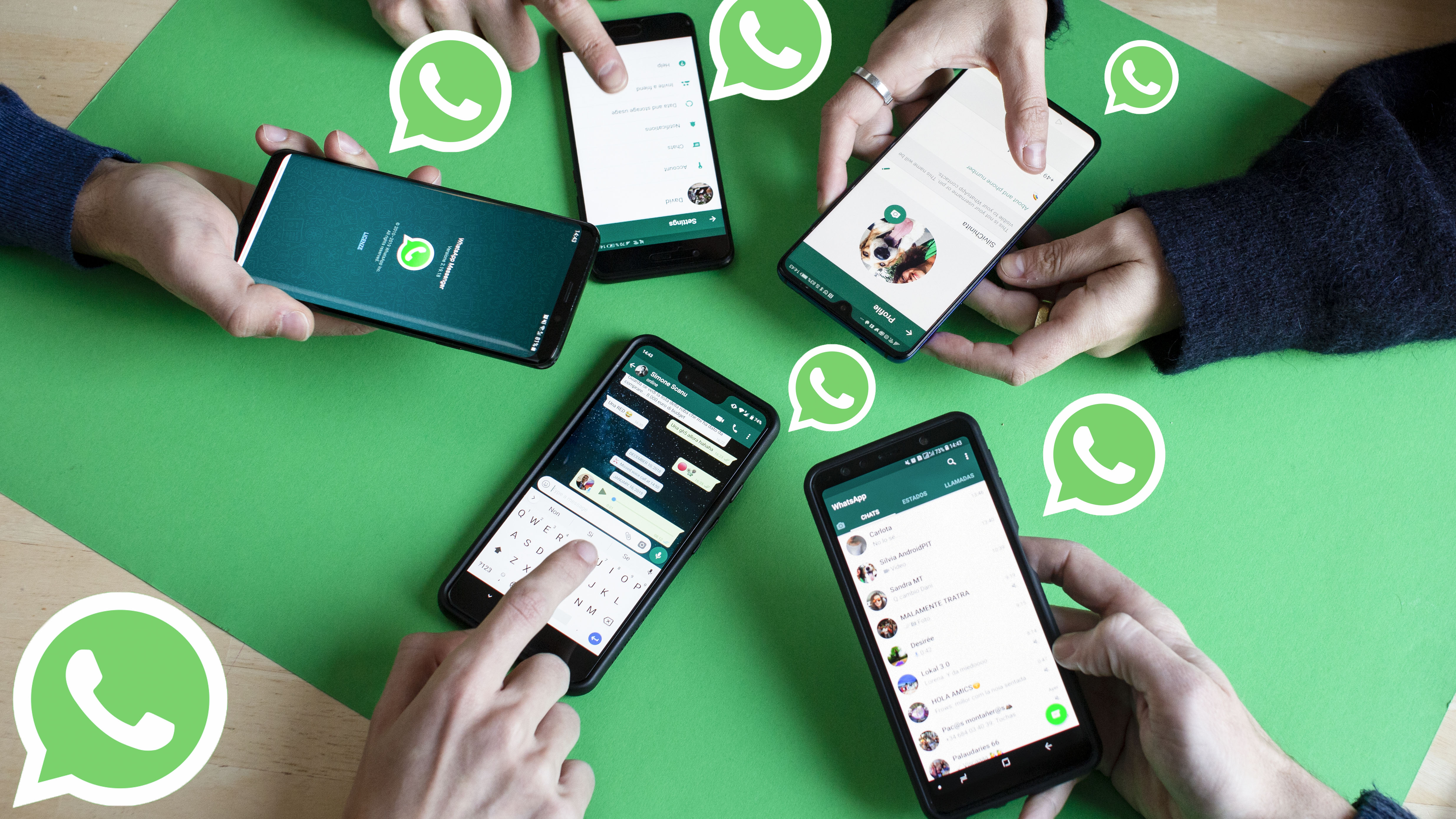 Receive timely news from the Club via Whatsapp including COVID-19 updates and Club general updates.
How to register?
1. Add the number 9128 3308 to your mobile phone contact list.
2. Whatsapp your full name and membership number (e.g. A1234 / A1234-01) to 9128 3308
You will receive updates from the Club one working day after you have whatsapped your full name and membership number.
Do note that you will not be able to receive messages if the number is not added as a contact in your mobile phone.
This number is not an inquiry or reservation number. Please continue to direct all queries and bookings to the relevant outlets.