Update on Club Operations: 16 May to 13 June

Dear Members,
Following the latest announcement by the Multi-Ministry Taskforce (MTF) on 14 May, on the additional COVID-19 safety measures to be implemented from Sunday, 16 May through Sunday, 13 June 2021, please note the following:
F&B and Social Activities
Permissible group sizes for all social gatherings will be limited to 2 persons.
All events will be cancelled during this period
Mahjong Room & Children Room will be closed.
No dining in is allowed at the F&B Outlets and club premises. Only TAKEAWAY is allowed.
Members can pre-order from 10.00am to 9.00pm daily.
Collection of orders will be from 11.30am to 9.30pm daily
Order Hotline: The Wharf – 6768 9351 | La Pizzeria – 6768 9443
Drive-Thru Takeaway service is available. Simply call 30 minutes in advance to place your order and let us know your preferred timing for collection. Pick up venue will be at the lobby.
Delivery is available via Foodpanda platform
From 16 May till 13 June 2021, Members will enjoy a 10% discount on all takeaways
Gym Usage and Sports Activities
The gym will be closed from 8 May through Sunday, 13 June 2021. All prior personal training made for this period will be automatically cancelled.
All indoor exercise including yoga and table tennis will be cancelled
Outdoor sport activities are limited to 2 persons per group.
Bookings for tennis court are still necessary, and it is limited to 2 persons per session. Please list down any guests that are part of your booking.
Swimming pool will remain open but limited to occupancy limit of 28pax. We are still liaising with the authorities and will keep you informed if there are any changes in outdoor activities.
Marina Lodge
Marina Lodge will remain open. Each room is only allowed up to 2 room guests and all guests details must be registered during your room booking. No other visitors are allowed.
We are still liaising with the authorities and will keep you informed if there are any changes.
For more information, please contact 6768 9288 or email to lodge@rsyc.org.sg
Marina Operations
All marina operations will be as per normal. However, please limit all activities to 2 persons at any one time.
We are still liaising with MPA for the latest guidelines and will keep you informed if there are any changes in the marina operation.
Safe Management Measures
Temperature screening and SafeEntry check-ins is compulsory at the guardhouse
Mandatory SafeEntry check-ins with TraceTogether token or app will be implemented at the Clubhouse from Monday, 17 May 2021; scanning of SafeEntry QR codes with the phone camera and SingPass App will be discontinued from 17 May
Masks should be worn at all time in the club premises and should only be removed when in the actual act of eating or drinking, or when exercising
Please practice social distancing of at least 1 meter apart at all times.
All Members and guests are reminded to practice social responsibility, and remain compliant to all Safe Management Measures, as mandated by the Singapore government. RSYC will not hesitate to take action against breaches of the Club's Safe Management Measures.
We seek the cooperation of everyone to remain unified and disciplined in the fight against COVID-19. Stay safe and vigilant!
Best Wishes,
RSYC Committee & Management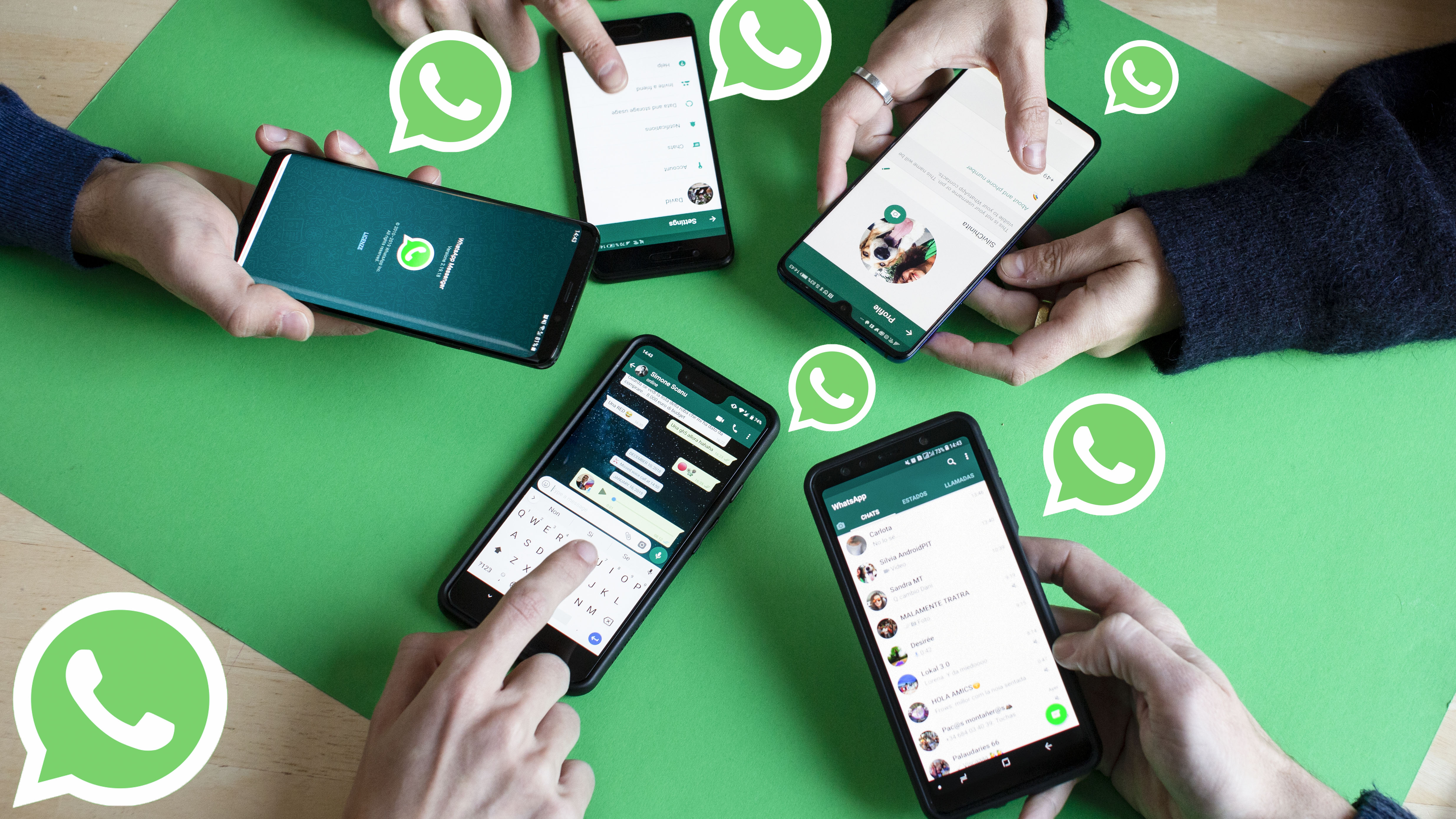 Receive timely news from the Club via Whatsapp including COVID-19 updates and Club general updates.
How to register?
1. Add the number 9128 3308 to your mobile phone contact list.
2. Whatsapp your full name and membership number (e.g. A1234 / A1234-01) to 9128 3308
You will receive updates from the Club one working day after you have whatsapped your full name and membership number.
Do note that you will not be able to receive messages if the number is not added as a contact in your mobile phone.
This number is not an inquiry or reservation number. Please continue to direct all queries and bookings to the relevant outlets.